Welcome to the
"Ditch the Dairy: How to Eat Dairy-Free"
Online Course!
The number one question I hear when people talk about eating dairy-free is, "But what about cheese? I LOVE cheese!"
Luckily for you, you can still have your cheese and eat it too -- and not have an upset stomach or diarrhea when you do. There is a whole dairy-free world out there and I want to help you navigate it.
I'd like to think that this course really breaks down how to eat dairy-free in a fun, simple way.
I show you some of my favourite dairy-free alternatives on the market, so you don't have to buy them all and sample them like I did (because that can be expensive. Believe me -- I know). I show you where to buy all of these yummy products. I also empower you to make your own to save you money and so that you aren't reliant on a natural food store (especially if you don't live near to one).
The course also includes a complementary (optional) live virtual session with me to answer any questions you may have.
Because I am a Canadian, this course is written with Canadians in mind and features products available in Canada. That said, many of the brands mentioned can be found outside of Canada, and certainly the recipes I teach you can be made almost anywhere in the world.
By the end of this course, you will know:
the best vegan cheeses on the market (I've tried them so you don't have to!)
how to make your own vegan cheese
how to make cheesecake
how make ice cream
how to navigate potlucks and parties and other social situations
and SO much more! (take a look at the curriculum below)
This course is not for:
People who don't have basic cooking skills (if you burn water, this course is not for you)
Perfectionists (I don't believe in perfection)
People who don't have a blender (you kind of need a blender for this course)
People looking for weight-loss advice. This course takes a Health at Every Size approach and does not give any dietary recommendations or weight loss advice
People who have a closed mind (we're going to push your boundaries and expand your imagination. Sorry, not sorry. Experimentation is strongly encouraged in this course. You will need to be open to trying new things)
There is something in this course for everyone -- even if you have a nut or soy allergy and especially if you are addicted to cheese but allergic to dairy. I show nut-free and soy-free (and of course, dairy-free) alternatives throughout the course.
I also do not mention weight loss or dieting at all in this course. We focus on eating dairy-free simply in order to live better.
Going dairy-free is good for the planet and is often beneficial for many people. It can be overwhelming, but it doesn't have to be.
Together, let's ditch the dairy -- for good. I'll show you how.
COURSE ENROLLMENT CLOSES November 24th, 2021 at 11:59 pm EST
.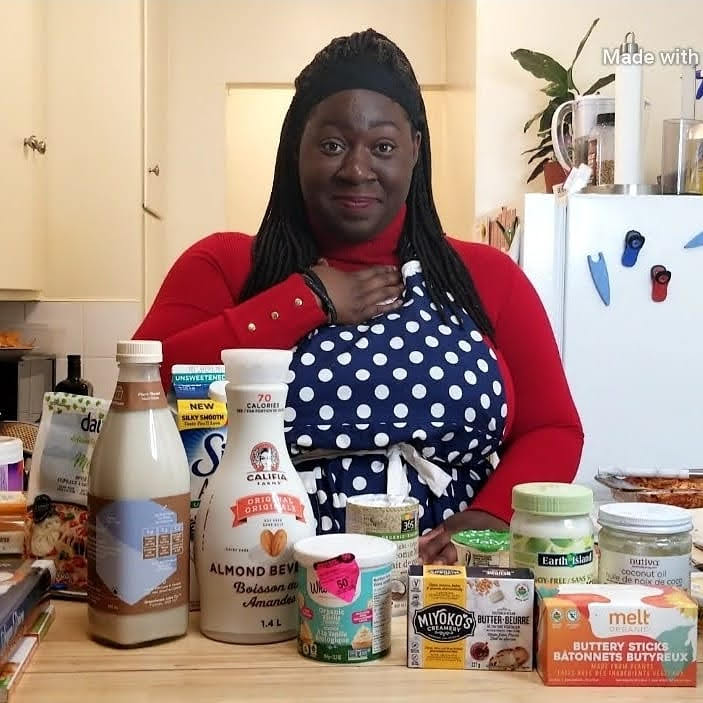 Hi, I'm Simone Samuels and I will be your instructor!
I'm a certified personal trainer, yoga, aquafit and group fitness instructor, as well as Healthy Wellbeing coach. And yes, I LOVE to cook!
I was vegan for five years and I have been eating dairy-free for the past decade. Though I grew up eating all the cheeses, and all the macaroni and all the pizzas, going vegan helped me discover my dairy allergy. I have PCOS and Hashimoto's thyroiditis, so learning how to eat healthy and dairy-free has been key in helping me manage these conditions.
Because I've figured out how to replace dairy in my favourite recipes, I can honestly say that I no longer miss dairy (yes -- including cheese!).
Join me in my kitchen as I teach you about my favourite dairy-free alternatives as well as how to make your own.
I'm so excited to guide you on your journey to eating dairy-free! We're gonna have so much fun together!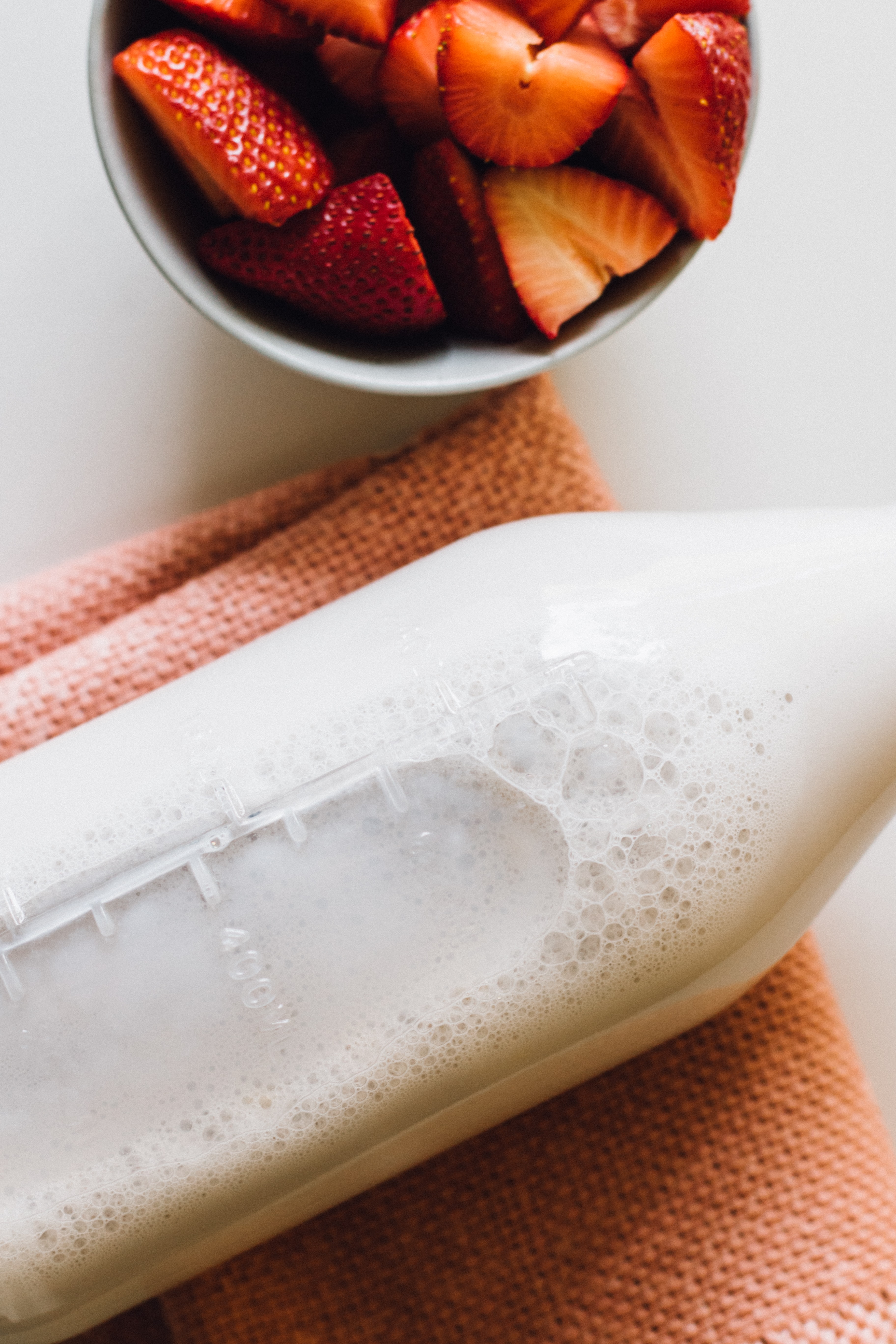 Learn How to Make Non-Dairy, Plant-Based Milk
I'll teach you techniques that you can use to make virtually any type of non-dairy milk -- from nuts to oats to hemp.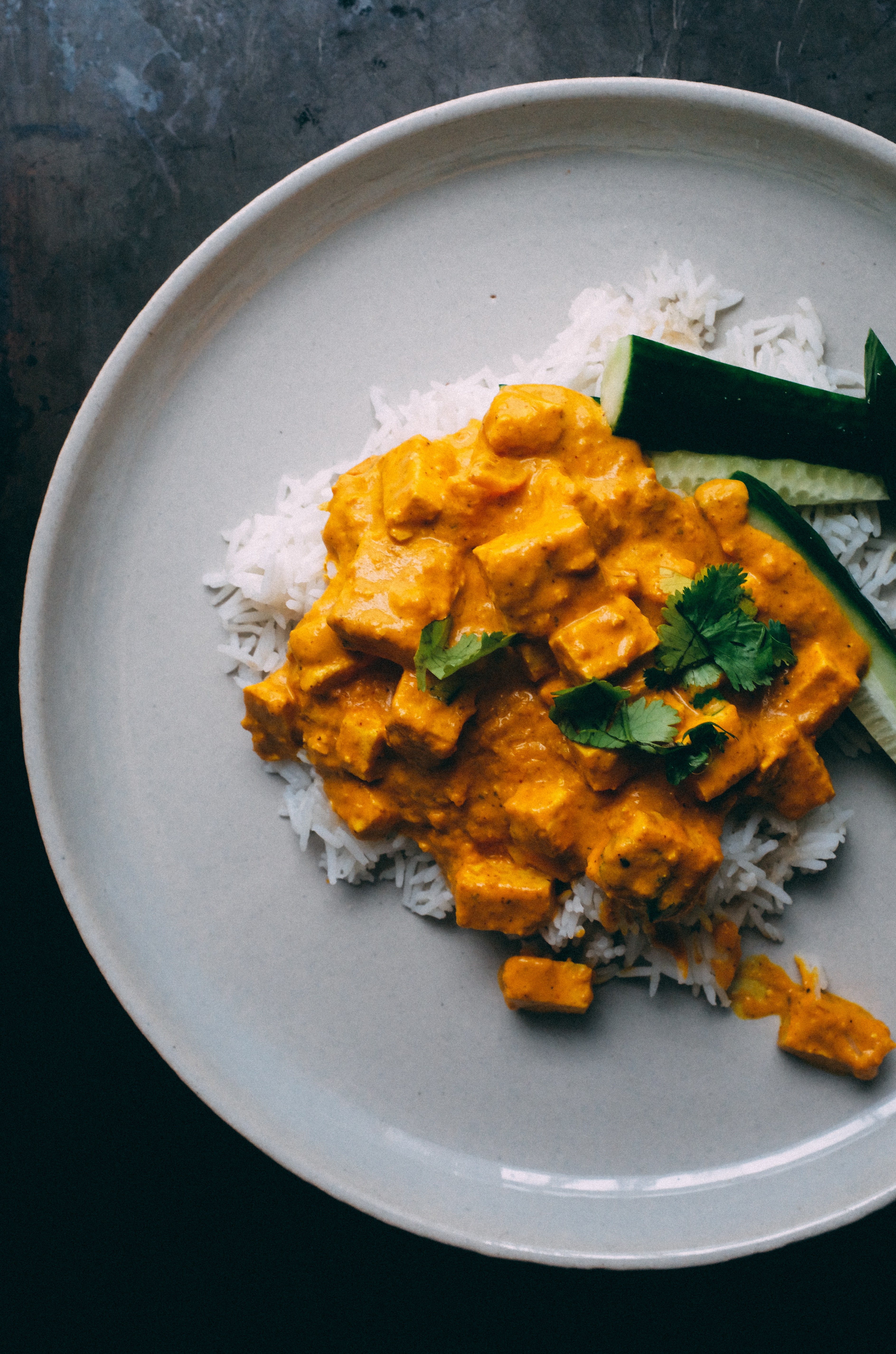 "I Can't Believe There's No Butter."
Worried that you won't be able to eat your favourite foods without dairy? Well, worry no more! In this course, we'll go over how to replace heavy cream in recipes, as well how to replace cheese in ways that will fool the most die-hard of cheese lovers.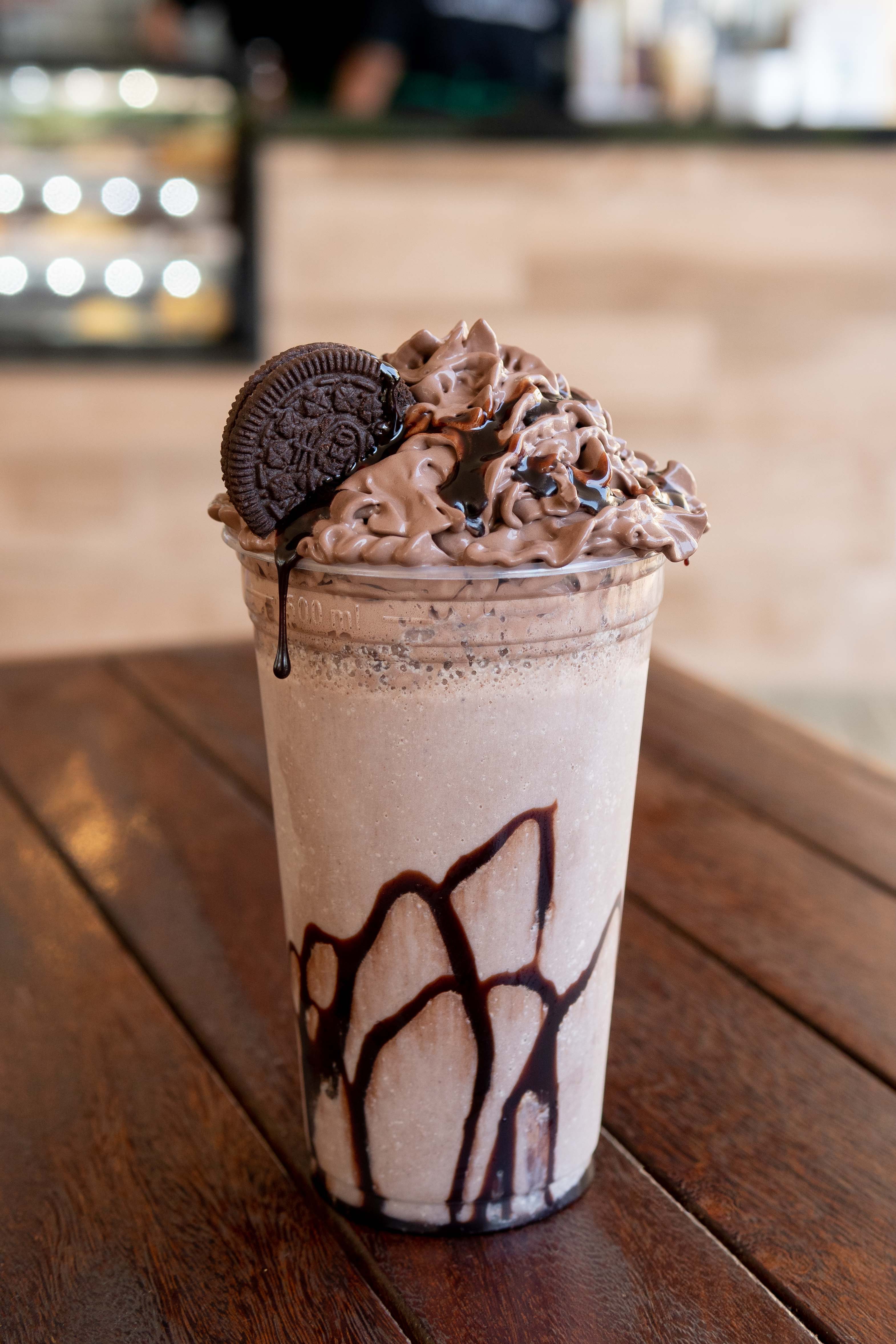 I'll teach you how to make milkshakes, cheesecakes, yogurt and more, without a single cow in sight.